Freshen up your space with a new beautiful bouquet every week!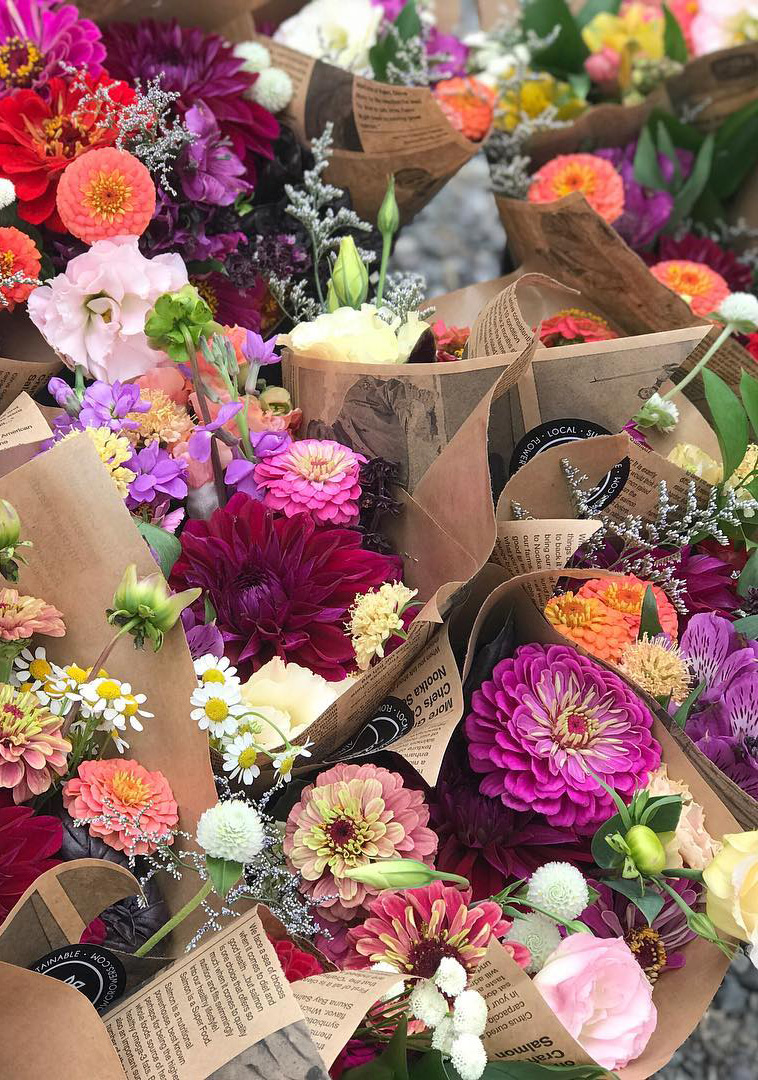 Why get a flower subscription?
Our flower subscriptions are a simple, stress-free way to brighten your own space or brighten someone else's.

A bouquet subscription is perfect for:
A unique gift for Mother's Day, Birthdays, Anniversaries, Christmas, house warming, saying thank you
Business owners looking to add a welcoming touch to their office, restaurant or studio


Real estate agents for open houses, home staging and closing gifts

Anyone who enjoys fresh flowers in their home or gifting loved ones, friends or associates
How does it work?
Bouquet subscriptions are available for a set number of weeks, listed below. You will pick up a new bouquet every Thursday during your subscription period. The flowers included in your bouquets vary with the season. 
The flowers are thoughtfully arranged, put in a floral sleeve and can be picked up from one of our two locations in Montrose, CO.
If you are out of town or not available to pick up a bouquet during your subscription period, you can gift your bouquet to a friend or family member by having them pick up the bouquet for you.
Pick-up
Bouquets will be available for pick-up Thursdays from 1pm to 5:30pm at:
Camelot  Gardens 16612 S Townsend Ave, Montrose, CO 81401
Straw Hat Farm Market 514 S 1st St, Montrose, CO 81401
If you don't pick up your bouquet on Thursday you will have until the end of regular business hours on Friday (5:30pm) to pick it up.
*IMPORTANT* We will not be able to offer a refund or extend the bouquet to the following week.  BOUQUETS NOT PICKED UP BY FRIDAY WILL BE SOLD PER THE AGREEMENT WITH THE HOST STORE.  Sorry, we cannot hold your bouquet for you until the following week or give you two the following week.   History has shown that bouquets that have not been picked up by Friday night sit in their wrapping and go to waste.
It is best to send someone to pick up a bouquet in your place.
We are implementing a text reminder service this year to help avoid forgotten bouquets.
Deliveries
We are not able to accommodate deliveries for subscriptions at this time.

Bouquet Subscription Sign-up